You've probably arrived her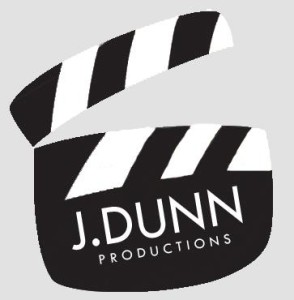 e because you are seeking to make a film and need a screenwriter. Well, I personally want to take the time to thank you for stopping by.
Sooooooo… Thank you!!!
Within the realm of film and television, I honestly feel that the most underrated participant in what it takes to bring a vision to life and onto the screen–whether big or small–is the screenwriter. The script is the foundation of the film and without it the director, actors, etc. have nothing. This is why it is essential to find a talented and creative visionary to be the writer of your script. Have no fear! You've definitely come to the right place. On this site you'll find information on the vast amount of services that I provide as well blog posts that will primarily focus on my views on the latest goings-on in film and television.
I'm Jasmine D. Dunn, screenwriter, and I'm ecstatic that our paths have finally crossed today. Now, let's make some awesome films together, shall we?
"Desire in all of its facets is what makes the world go around. It is what propels all conscious, living things and gives them direction. A story tracks what a person wants, what he'll do to get it, and what costs he'll have to pay along the way." – John Truby